Introductory lesson – free!
30 mins – £15
45mins – £20
60mins – £27
90mins – £40
New student introductory package:
4 (1hr) lessons – £90 (plus Free Introductory lesson)
Or
2 (1hr) lessons – £45 (plus Free introductory lesson).
(If you'd prefer, these offers could be split into 30 min sessions for the same price – this option may be more suitable for younger students.)
If you are considering purchasing any of these offers as a gift for someone, I can provide a voucher, sent via email, for you to print off.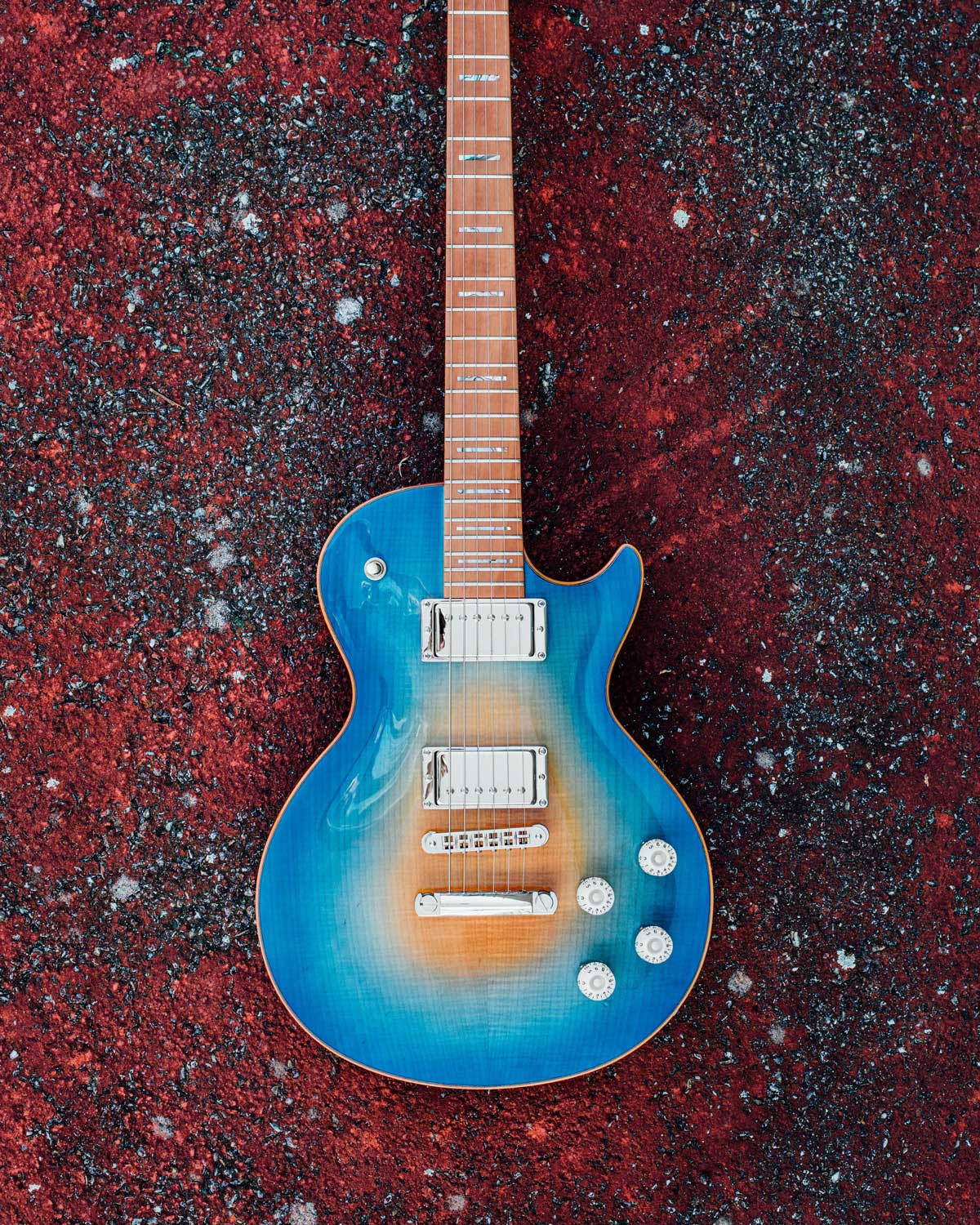 If you wish to cancel a lesson – at least 48hours notice must be given
If you cancel within 48 hours, and we can't rearrange your lesson, you will be charged the full lesson fee
If you cannot attend your lesson, please let me know as soon as you can, and we can try to rearrange it to another suitable time

It is not essential to follow a syllabus, especially at the beginning of learning your chosen instrument – But, as time progresses, you may find you need a learning structure to help "Quarantine" your practice – This is to stop you venturing too far from where you should be, and hopefully it will keep you focused. 
Plus, you can use the material from the grades if you are studying GCSE, A level and/or Degree level music.
The grades achieved can also be used as qualifications when applying for College and/or university – From grade 6 upwards, you can gain UCAS points to help entry on to a university course.
I teach three different accredited syllabuses at all levels of ability:
To get an idea of what is covered in each syllabus, and what you may feel is suitable to your taste, please feel free to click on any of the links to visit the official websites.