Guitar Tuition in
Stockport & Manchester
Hi there! My name is Andy Rees and I'm a Stockport / Greater Manchester based music tutor who specialises in electric guitar, acoustic guitar and bass guitar tuition as well as music theory tuition.
I provide tuition in person at my teaching studio in Stockport and online via Zoom video call.
I teach various styles of music such as Pop, Rock, Folk, Blues, Metal and more. I teach several accredited syllabuses that  can support your development as a musician and which can be used alongside GCSE and A level music courses to help you gain the qualifications you need. Additionally, they can also help you gain UCAS points for university entry! There are also many other proven benefits to learning to play a musical instrument including improvements to mental health, general stability, confidence and social growth.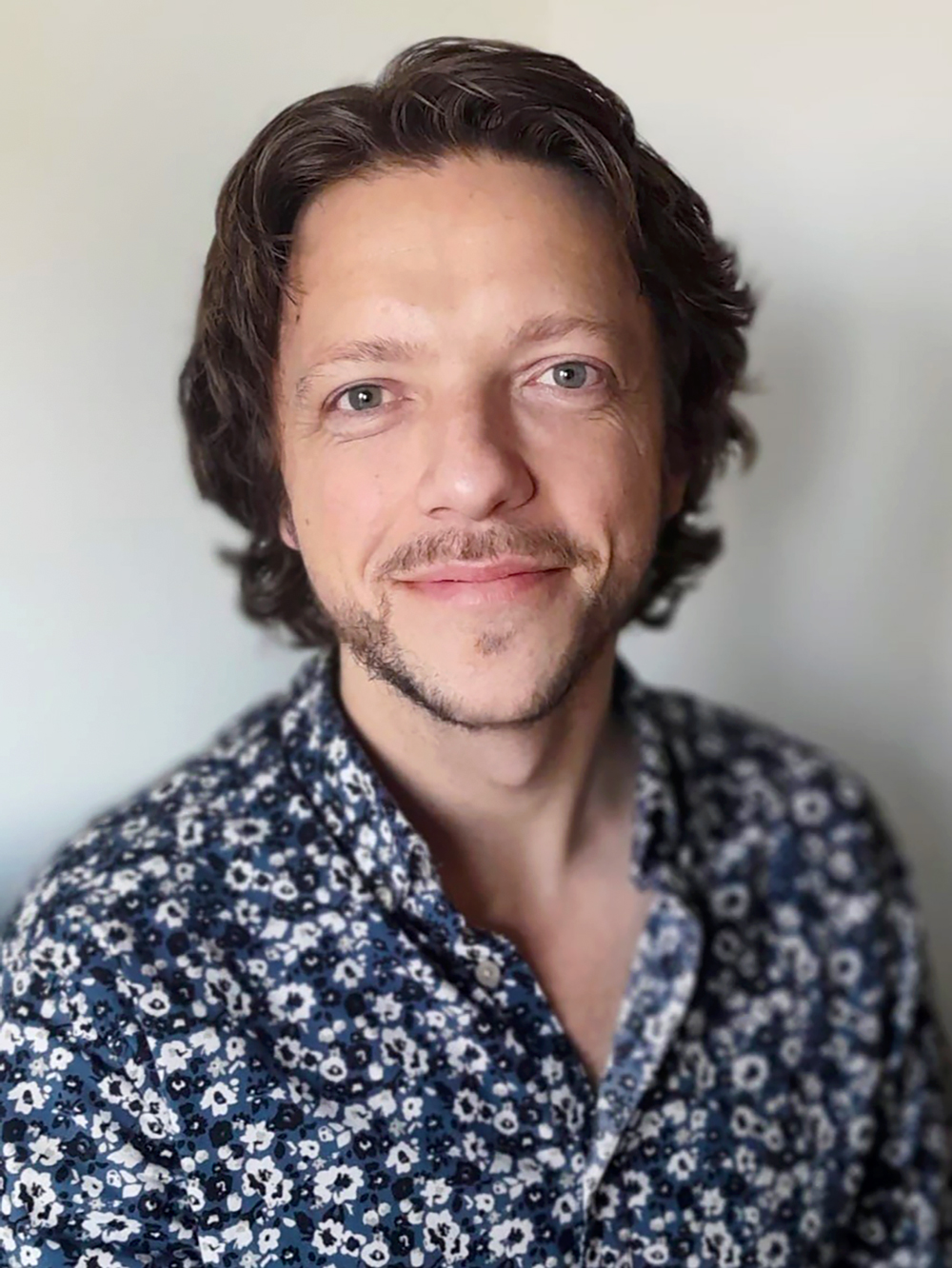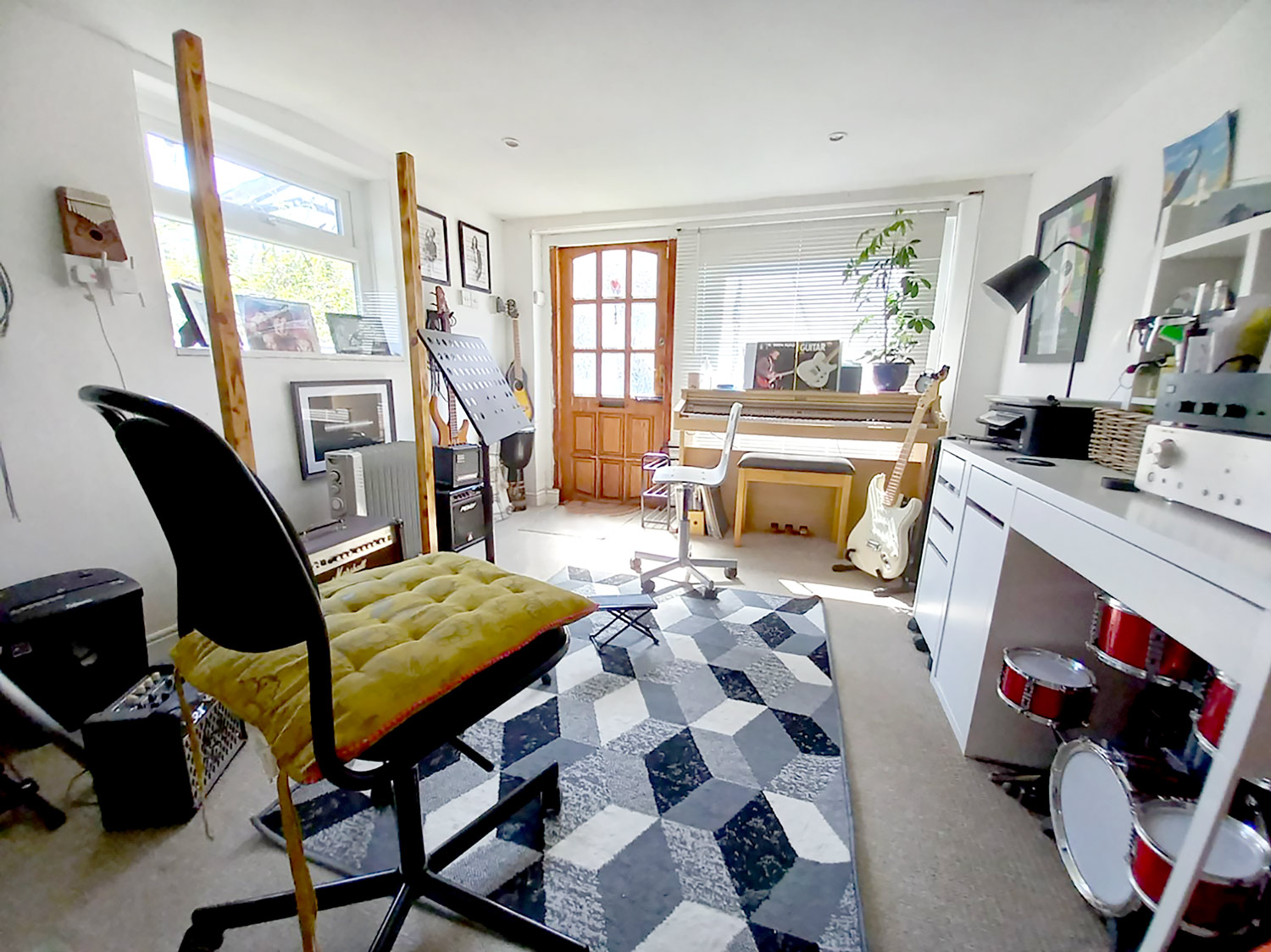 So, no matter your age, gender, or lifestyle there is always something you can learn within music and a good reason to learn it!
I hope to see you soon!

Andy Rees
National Diploma Popular Music / BA hons Music / Registered Guitar Tutor
Here is some information about this video reel!