After being given the surprise gift of an electric guitar by my parents, at the age of 13, I became immediately addicted to the instrument. 27 years later, I still can't put it down!
For nearly 2 years I taught myself the basic foundations for playing the guitar. After hitting a 'brick wall' in terms of my progression on the guitar, I decided to get lessons at 'Riffs Music Academy'. It was here that I was introduced to a wide array of bands, musicians and styles of music – This dramatically enhanced my appreciation of music.
As well as studying the RGT electric guitar grades, I also studied GCSE Music. I then went on to study 'Popular Music' at MANCAT (Manchester College Of Arts and Technology – now known as The Manchester College). Here, we were encouraged to form bands and perform in front of large audiences. This heightened my level of confidence as a performing musician and also, generally, in everyday life.
After College, I went on to study 'Music' at Salford University. It was around this time that I gained my grade 8 in electric guitar playing. Soon after obtaining this, I was asked to teach at 'Riffs'.
Once I had obtained my BA(Hons) in Music, it was possible to then further my teaching.
For almost 10 years I taught at 'Riffs' and it was here that I gained great experience in teaching a wide range of styles to all ages and to all levels. Over the years, I have also entered hundred's of students for the RGT electric/acoustic/bass guitar examinations, with many of them achieving 'Distinctions'.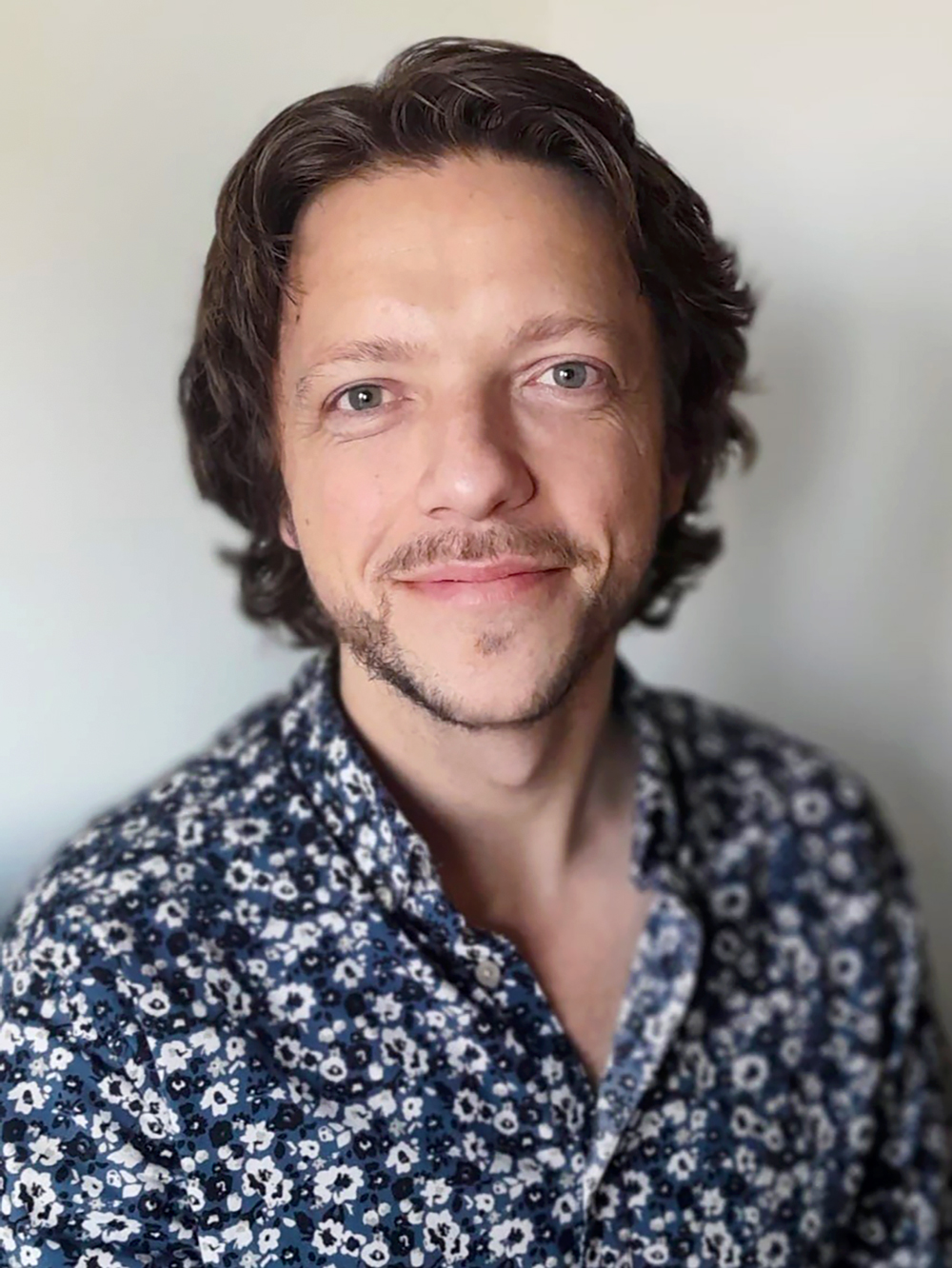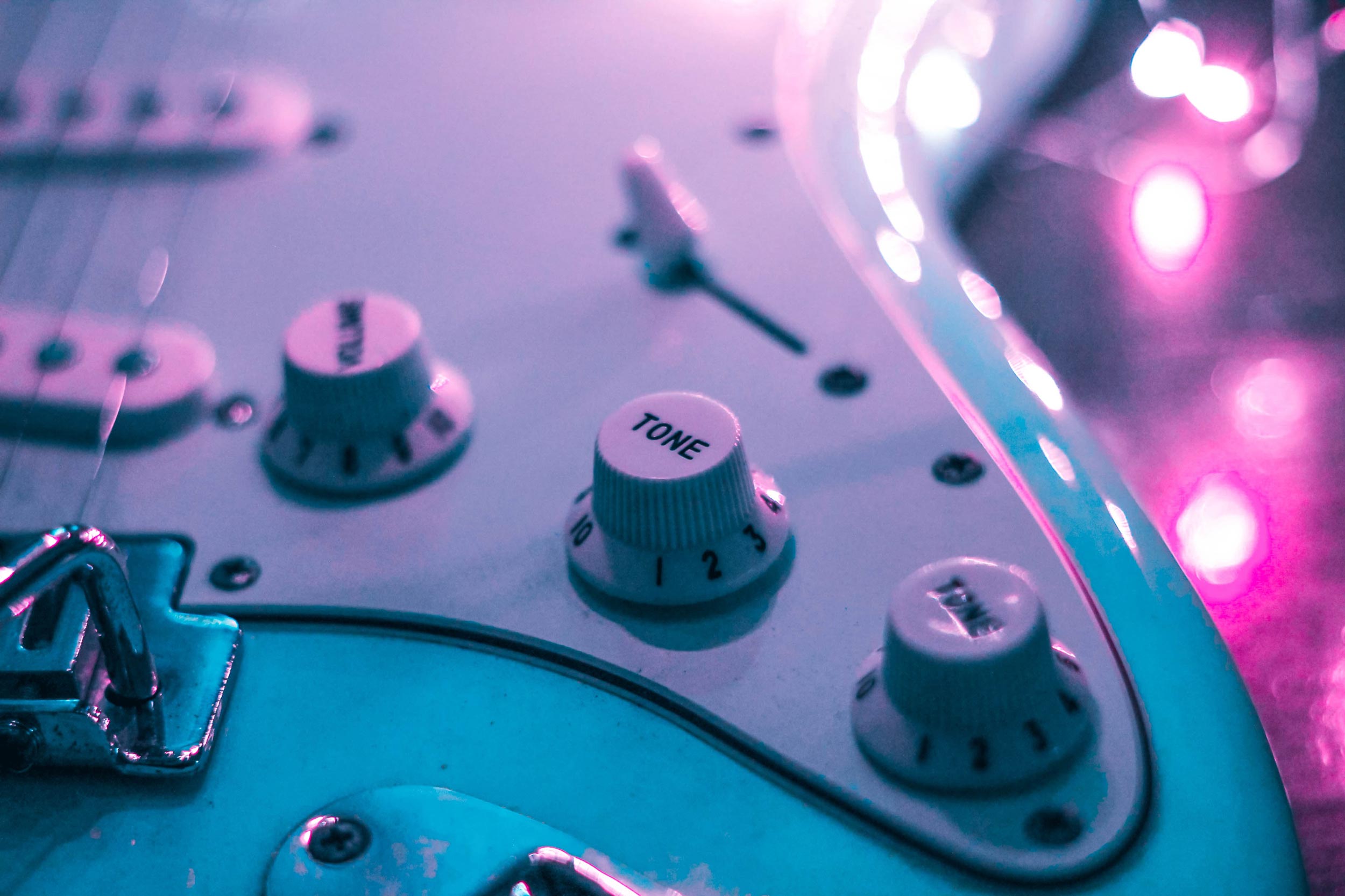 After having a break from teaching, to go travelling around the world, I am now wanting to further my teaching as well as performing in various ensembles and as a solo performer.
But, first and foremost, I love teaching! I love watching a student develop and grow as a musician and as a person; not only through the guidance from myself, but most importantly, through the determination and drive from themselves. 🙂